My childhood BFF is getting married to her sweetheart James coming this July 3rd! I'm so happy for her and so excited to bear witness to such an expression of love. Joeleen and I used to play together every day (she was my 'accross the street-neighbor).
I wanted to do something different for her bridal shower and her wedding planner aka sister Lizette told me she would love an Ivory and Pearl Custom Cardbox with matching WE DO letters. I was so happy to make her something that she would love and cherish for her wedding day and beyond!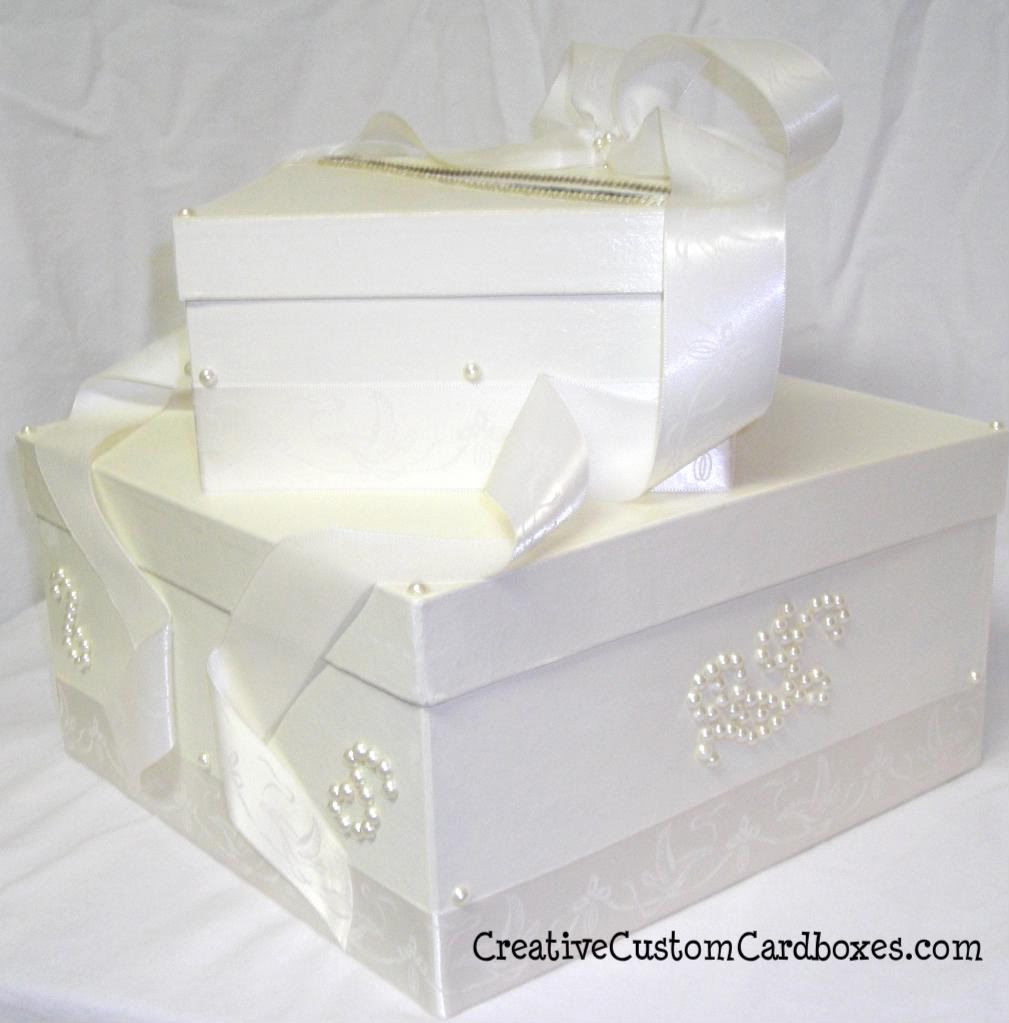 Notice the hand-done pearl embellishments!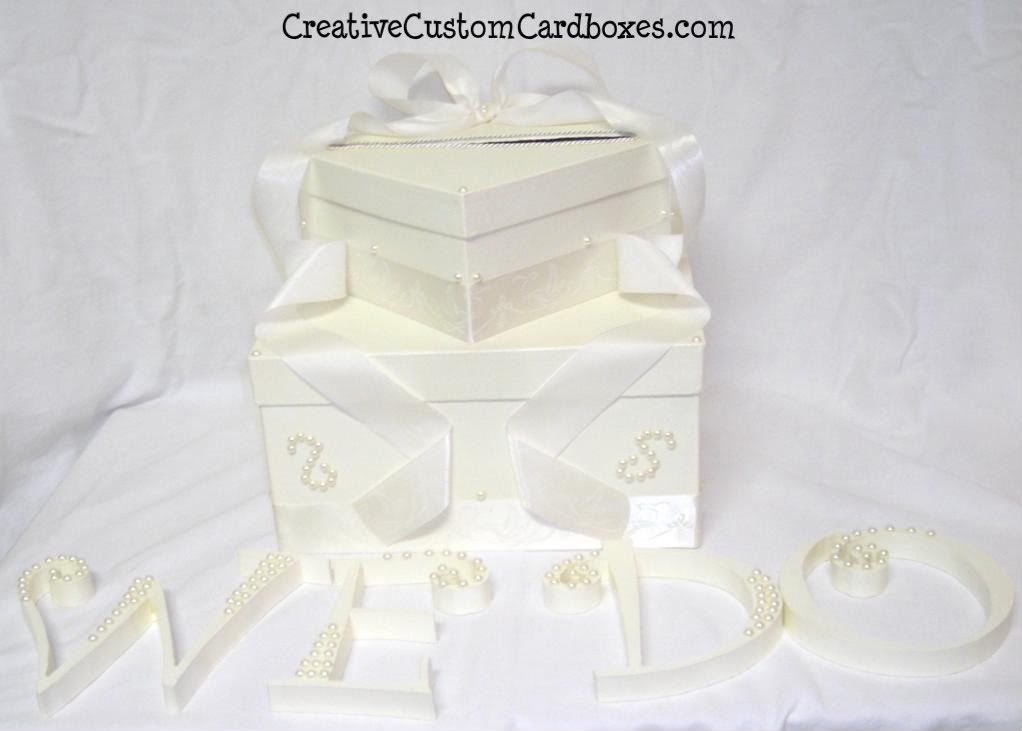 I love you Joeleen and am so happy and proud of you!