Linyette is a Super Star Planner
that I met formally on, you guessed it, Twitter! She requested I provide a super fabulous 3 tier card box for an event planner's
get together
she is hosting.
I customized it in the colors of the event; a fun and funky emerald green and purple with black and white polka dots. I thought about all of the fun design posibilities and finally came up with this: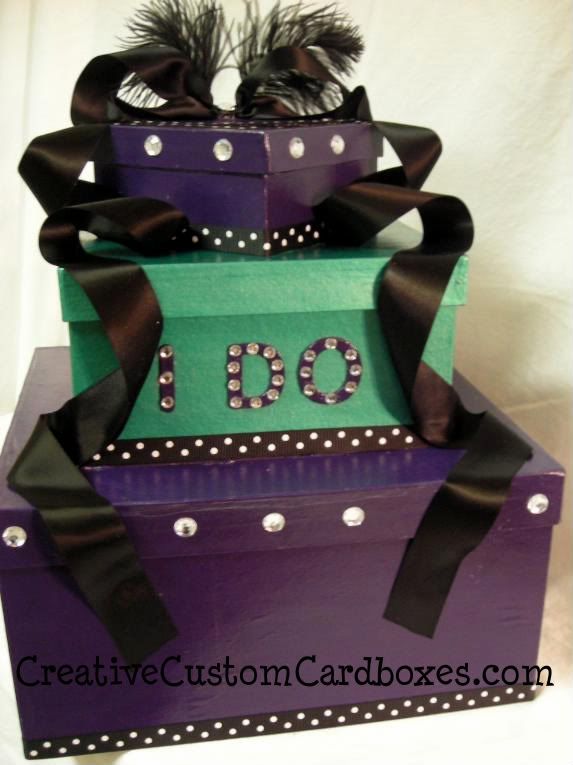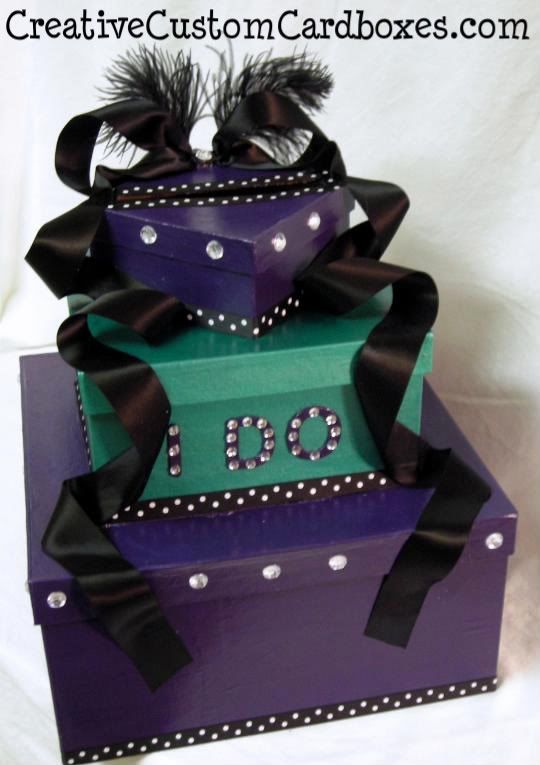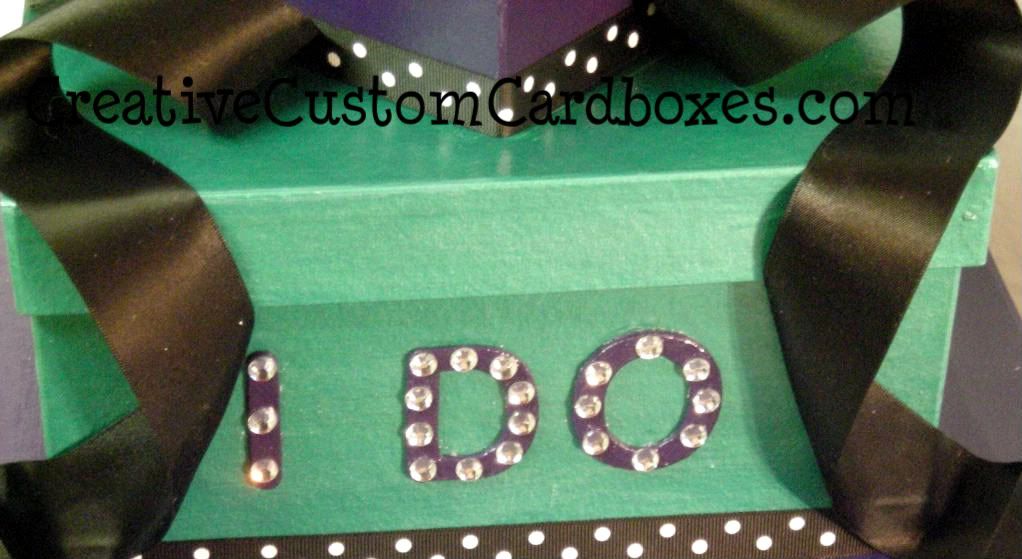 Her words:



"I LOVE IT!!!!!! You are such a creative gem - thank you so much!!!"



What do you think? Tell us in comments!